Commitment
Watch this short video of Doug and Lynn discussing Commitment. They would love to hear your thoughts on Commitment.
Watch the video of Dr. Lynn Workman Nodland discussing The Booming Business Blueprint on the Got Money TV Show with host Jennifer Ray Bertheussen-Chapman. Accomplished Coaches Robin Nordmeyer and Lynn Nodland have designed The Booming Business Blueprint to help Coaches and Business Owners achieve Success.
Visit
www.BoomingBusinessBlueprint.com
for more information.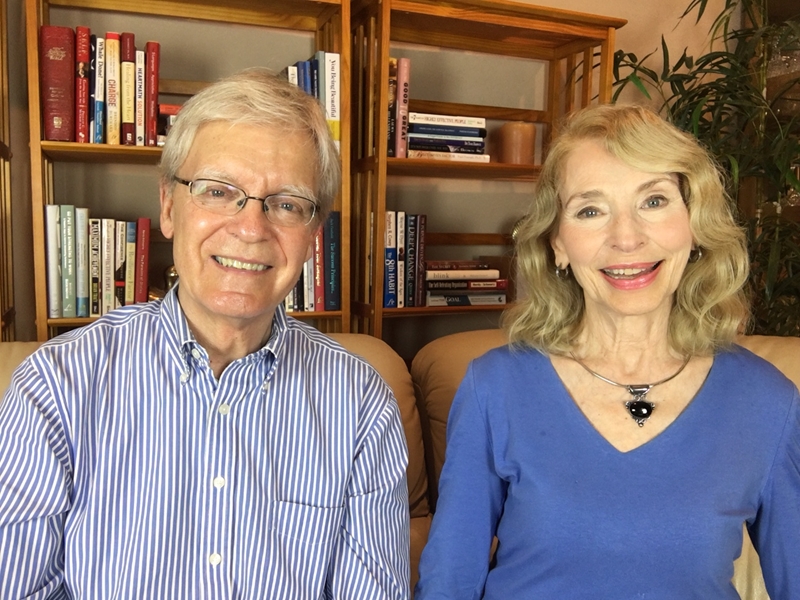 Doug Nodland                                                                 Lynn Nodland
Success Coaches for your business and your life, to help you go from where you are to where you want to be.